the Strong Foco Road all painted up…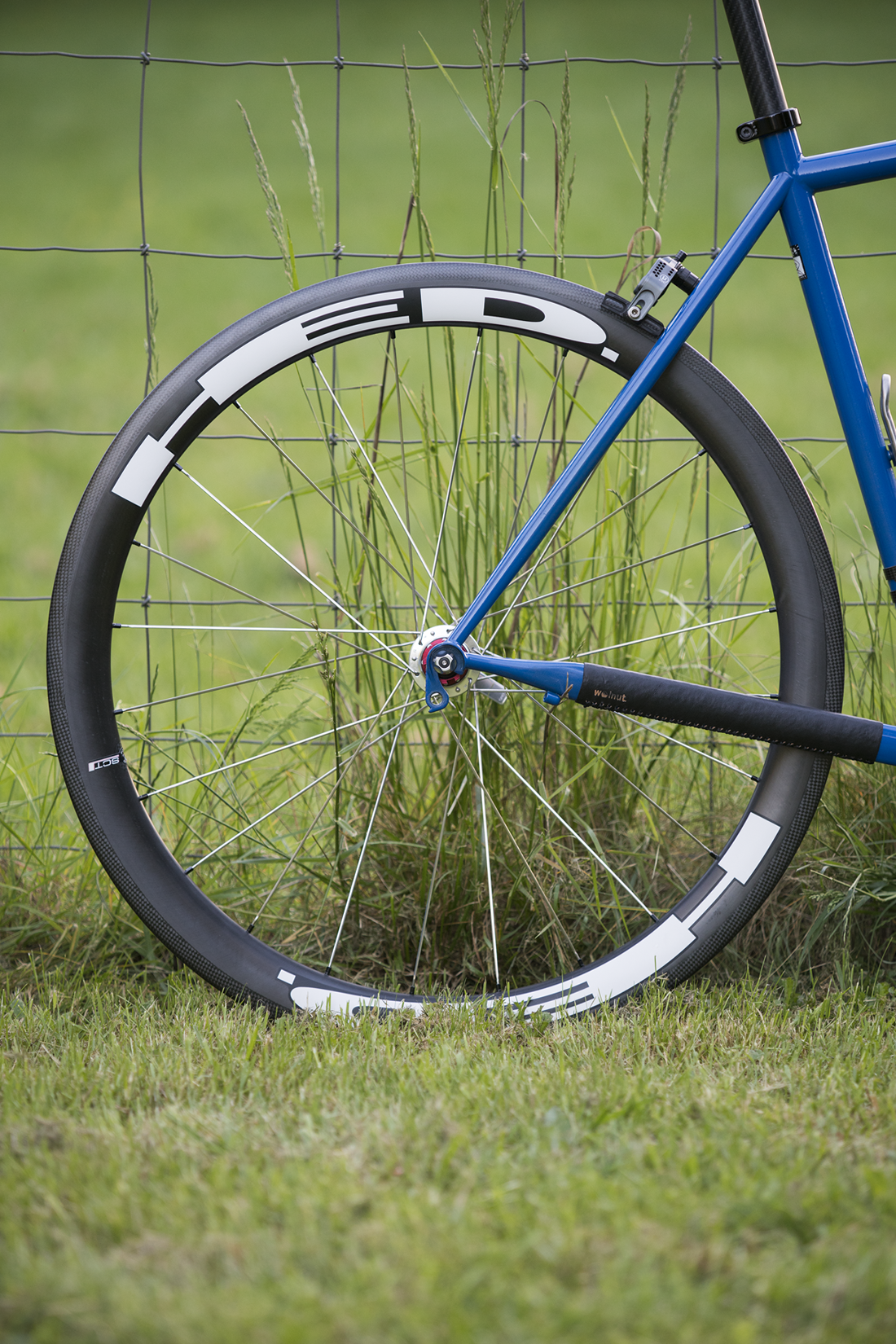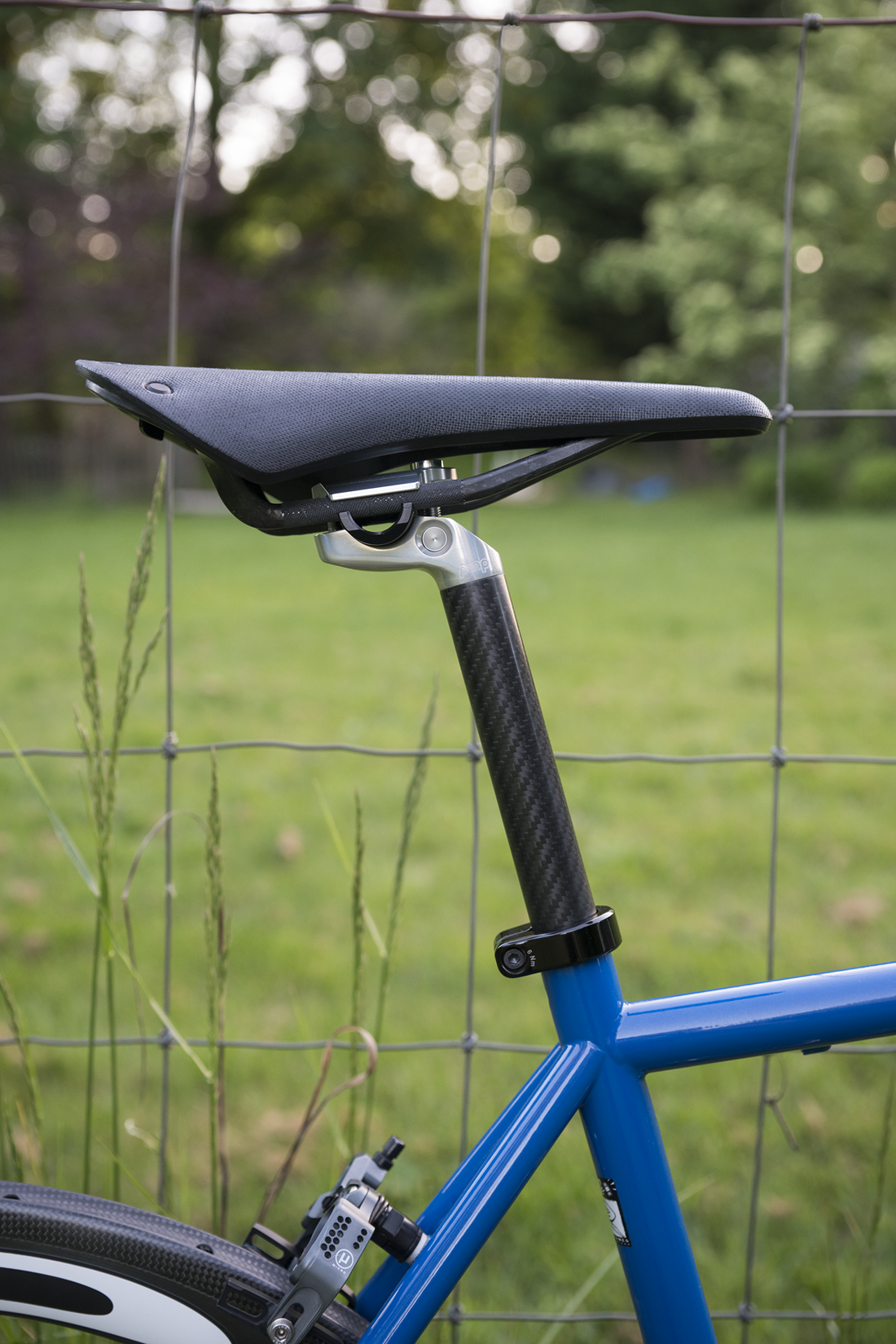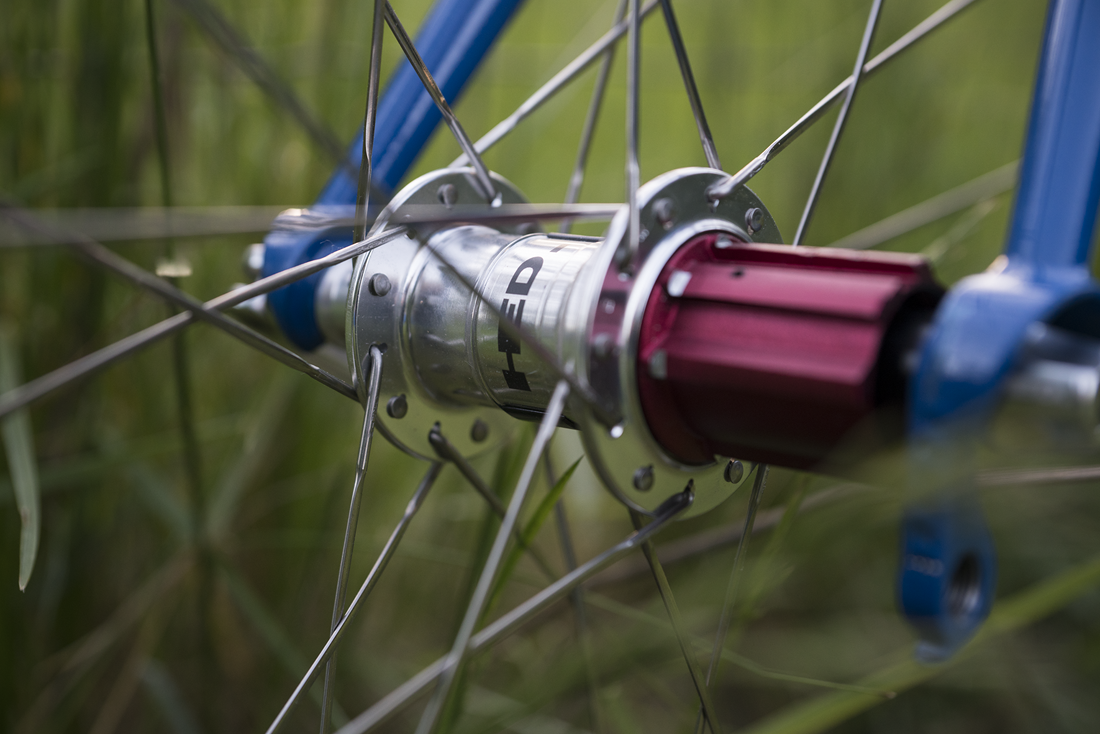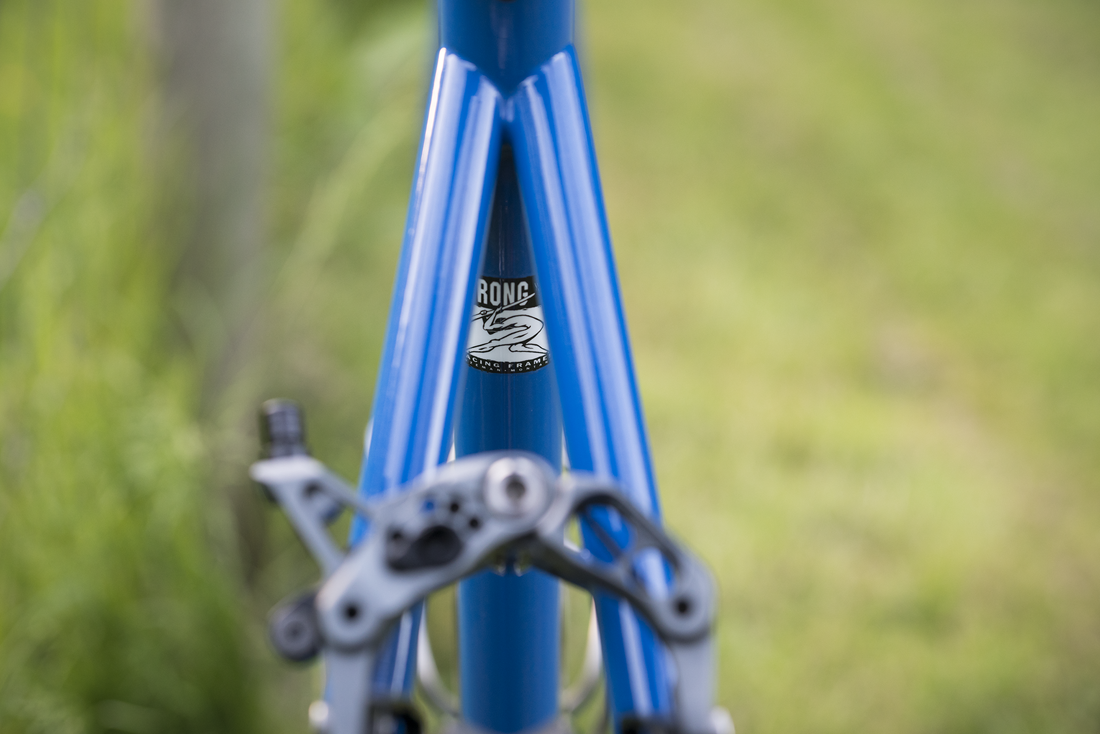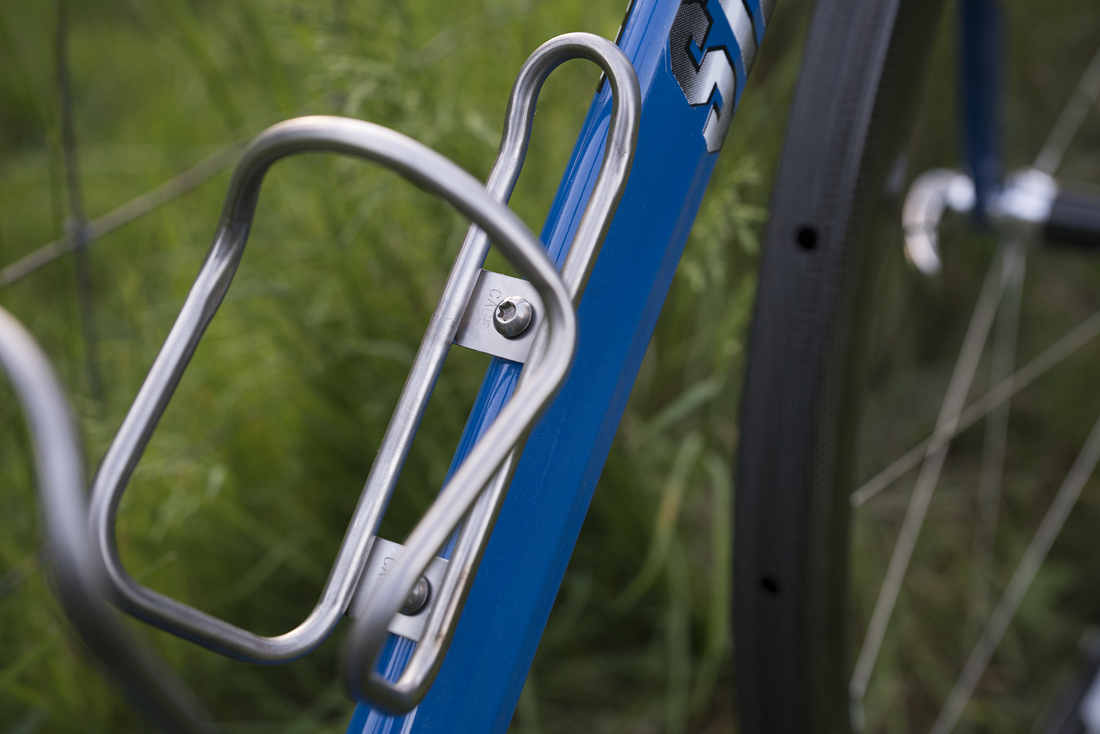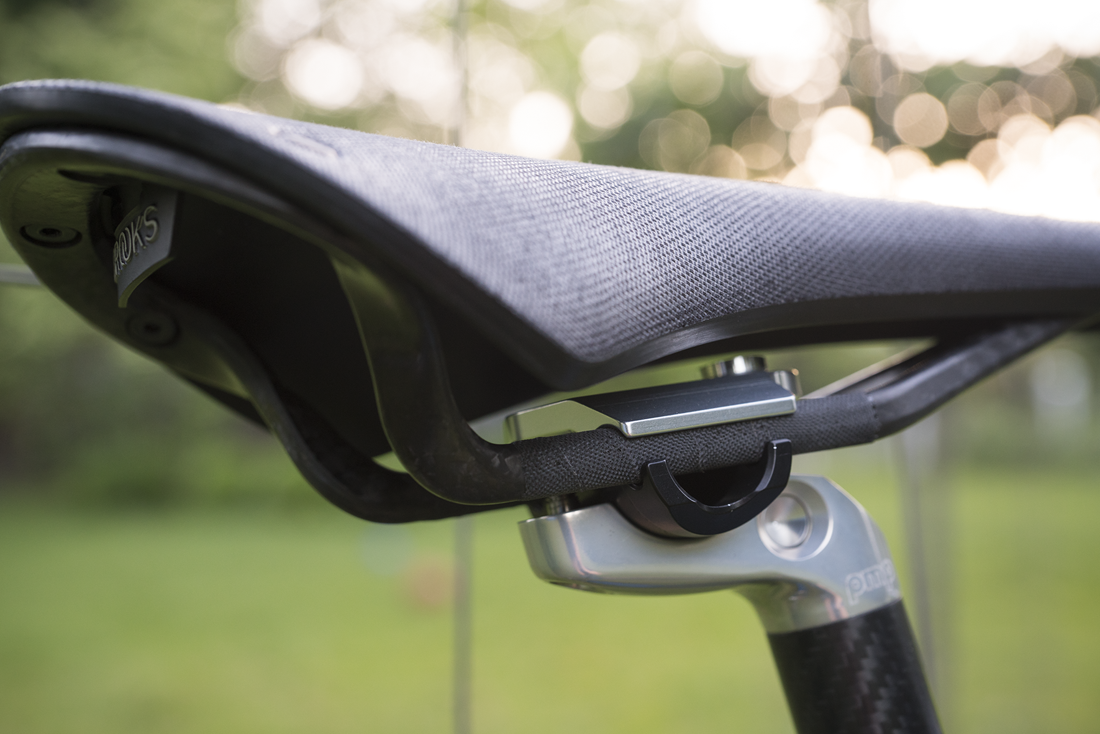 A big update here. So, the big reveal! Haha, or something like that.
Two and half weeks ago I spent an afternoon packing the fork, stem, spacers, and frame together and I shipped it all down to Ruckus Composites in Portland, OR to have it all paint matched to the frame. Less than a week went by and I got a message letting me know that they were done with my paint and that it was boxed up and heading back! I was a bit flabbergasted by the speed of it all, but very much so in a good way! 😀 With Portland being so close it equals out to overnight shipping, lucky for me! I couldn't contain myself when I got the box, everything else fell the wayside (this was last early in the day). So of course I spent the next hour assembling everything to how it all went together. To put it mildly, I'm quite happy with the results so far!
New to the post is the NOS 2014 HED Stinger S4 wheelset that I picked up locally from someone who'd purchased a Diamondback with the wheelset and never ended up using it (I paid a LOT less than new for these). The wheelset has a few small shop wear style marks on them, but nothing much. I can't even explain how ridiculously light these are. My only concerns with them have nothing to do with functionality or build quality (which is phenomenal) but more with the Tubular aspect of the wheelset. This is my first set of glue-on wheels, it should be interesting.
Also new are the Ti King Cages, something I've always wanted but never could justify, I just said screw it this time and spend too much money on them. Lastly is my standard on most all bikes, the Walnut Studiolo custom leather sew-on chainguard.
After those three purchases I'm broke again, so it'll be a bit slow between now and the next update as the wheels were pretty much my groupset….
Now I just need to decide, Chorus or Record? 😉