Ciamillo + Soul Kozak, Klein Quantum Race…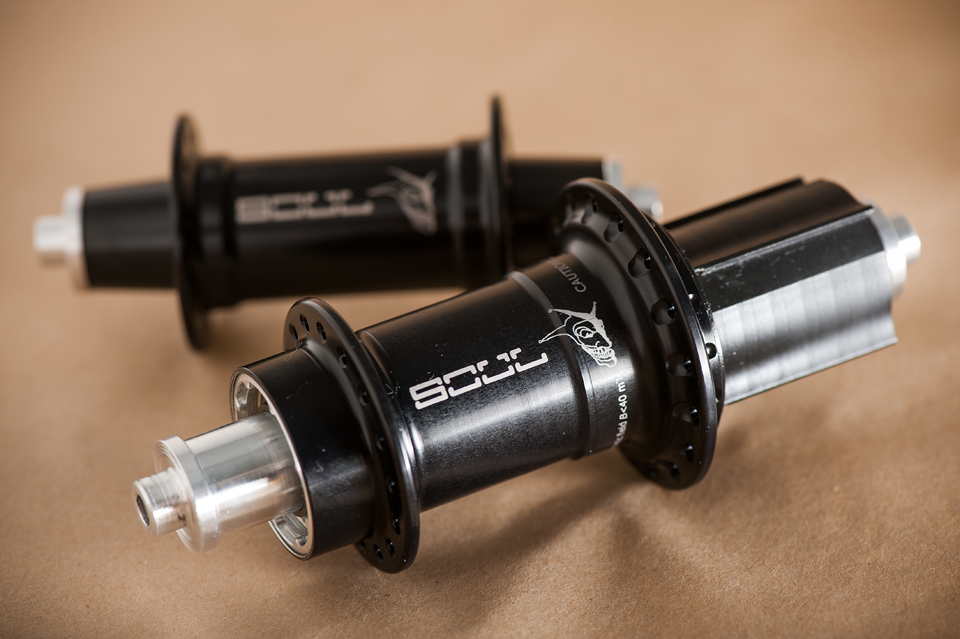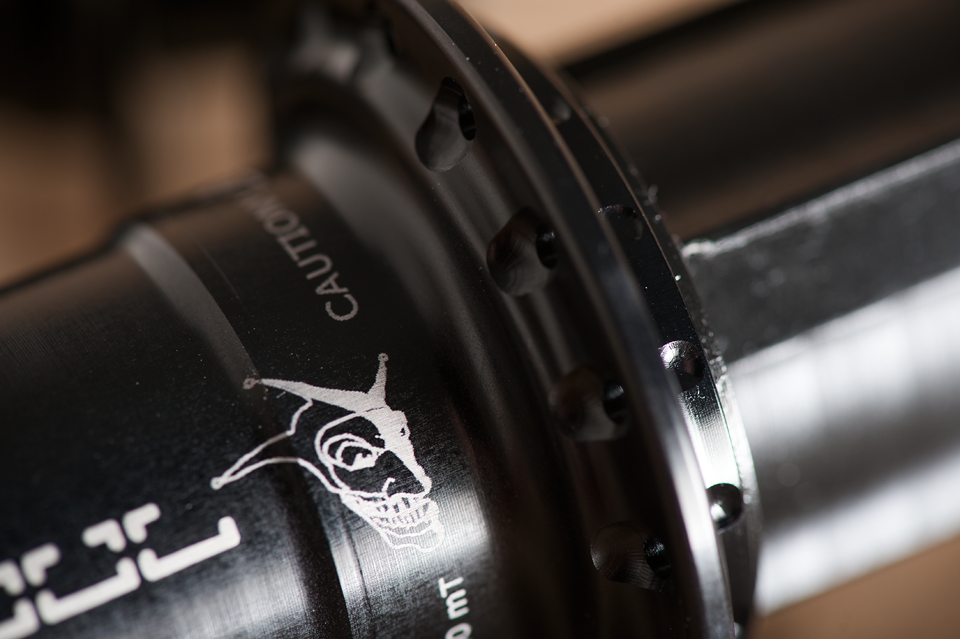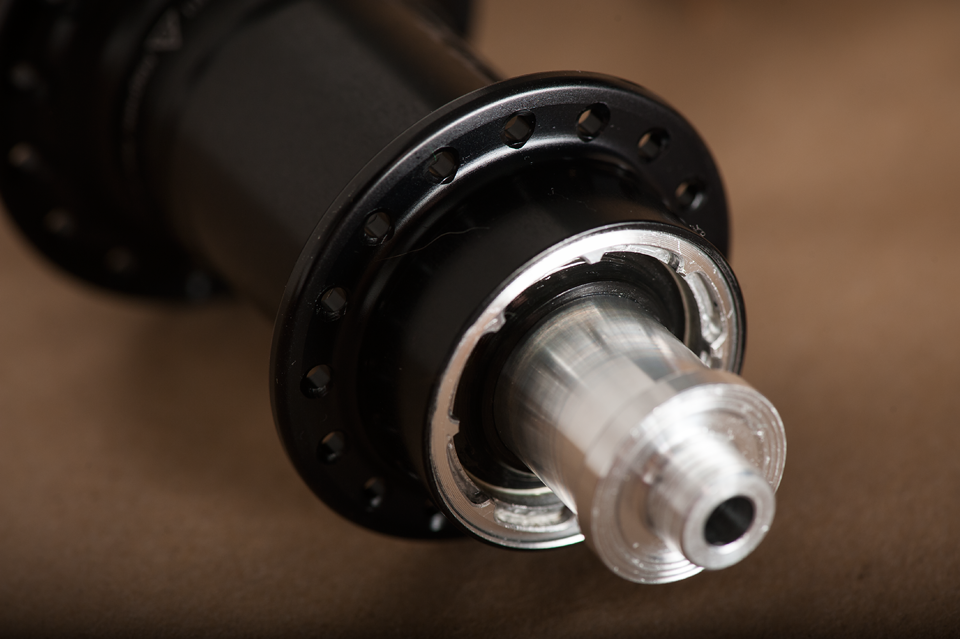 well, it's been awhile, but i'm still working hard to get all my projects done, and the Klein Quantum Race is definitely up at the top of my list.
a few changes have occurred, the Mango Chris King headset got swapped out for the black King headset that i had on the Gunnar, which is now rocking the Mango. a black setback 31.8 Thomson Elite seatpost replaced the nasty looking Bontrager post that came with the frame. it also has a barely used 1″ Easton EC90 SL full carbon fork, black Vuelta Spacers, a 110mm Thomson X2 10 degree stem with a silver faceplate, some vintage King Cage Iris cages, and every bolt so far is titanium.
but here i have some lovely pictures of the 2013 Ciamillo Negative G SL brakes and Soul Kozak road hubs. both hubs and calipers are of amazing quality, the brakes being made by hand right here in the USA, and the Soul Kozak hubs being made by hand in Poland. i can't wait to build these hubs up! the sound on them is going to be something else, i'll definitely throw up a video of it when all is said and done. Definitely check them out! The customer service from Soul Kozak alone is worth a purchase.
more to come as i accumulate it, who knows what the Seattle Bike Swap will "force" me to bring home 😉
-peter