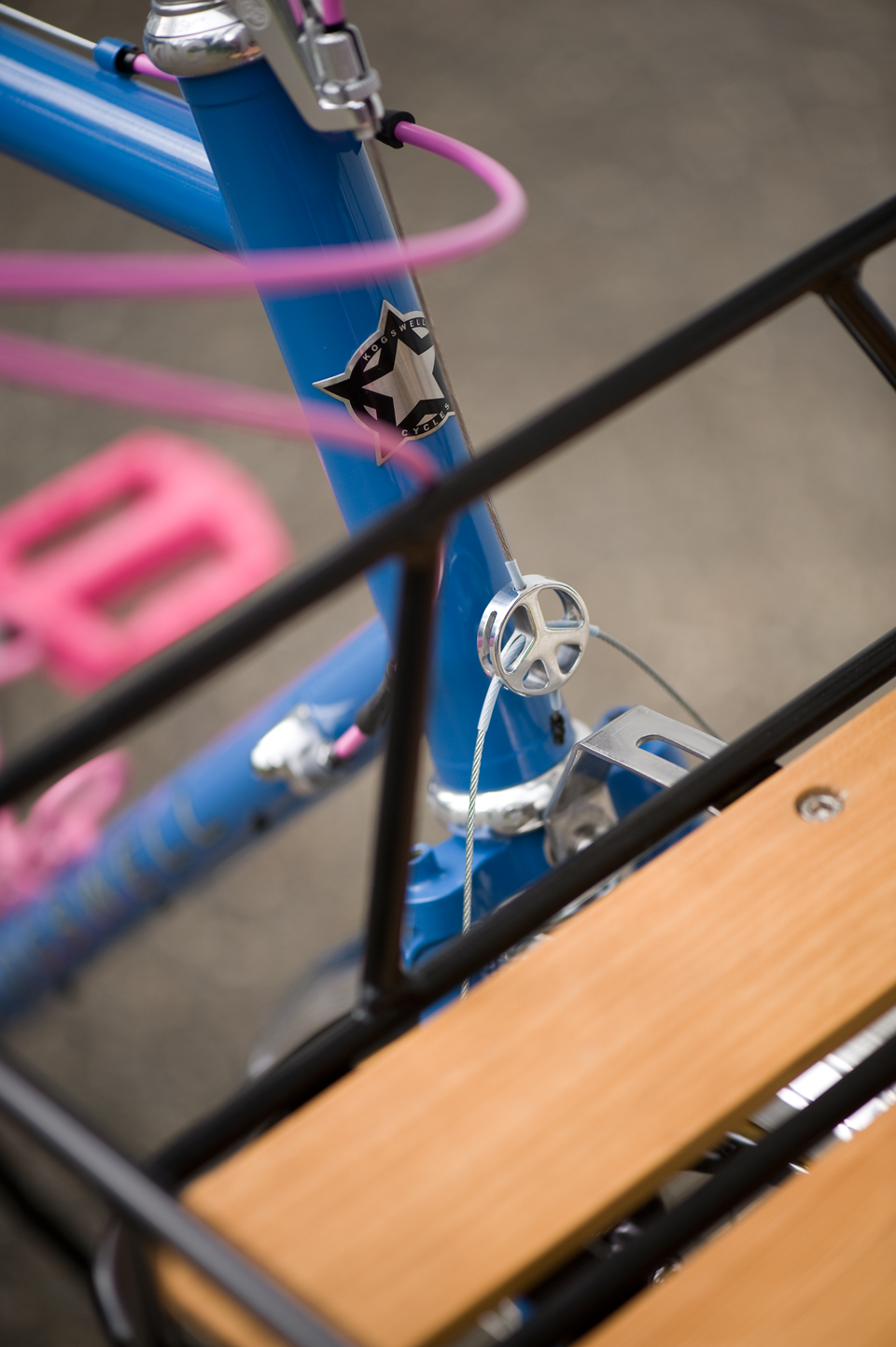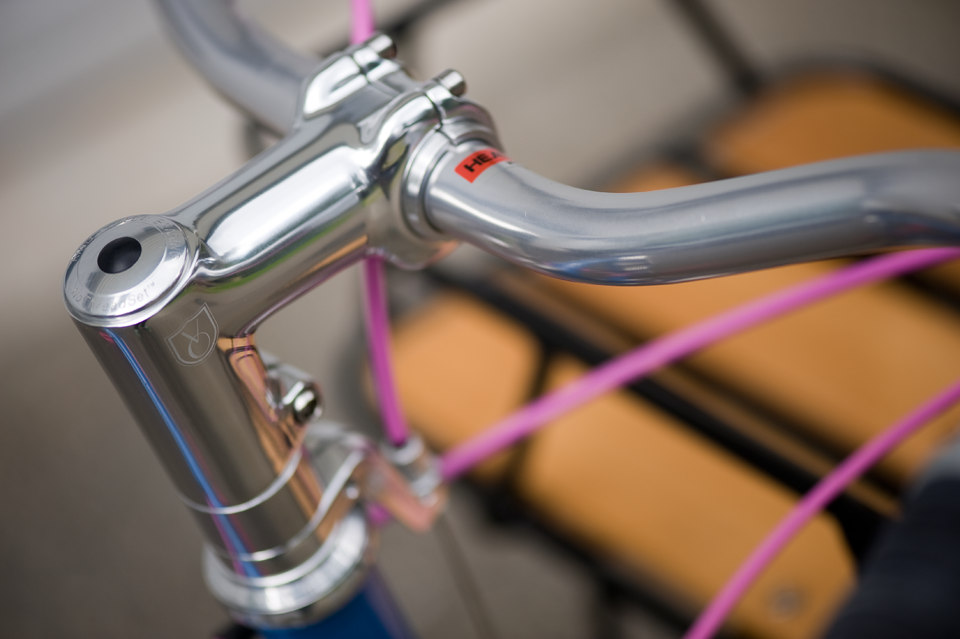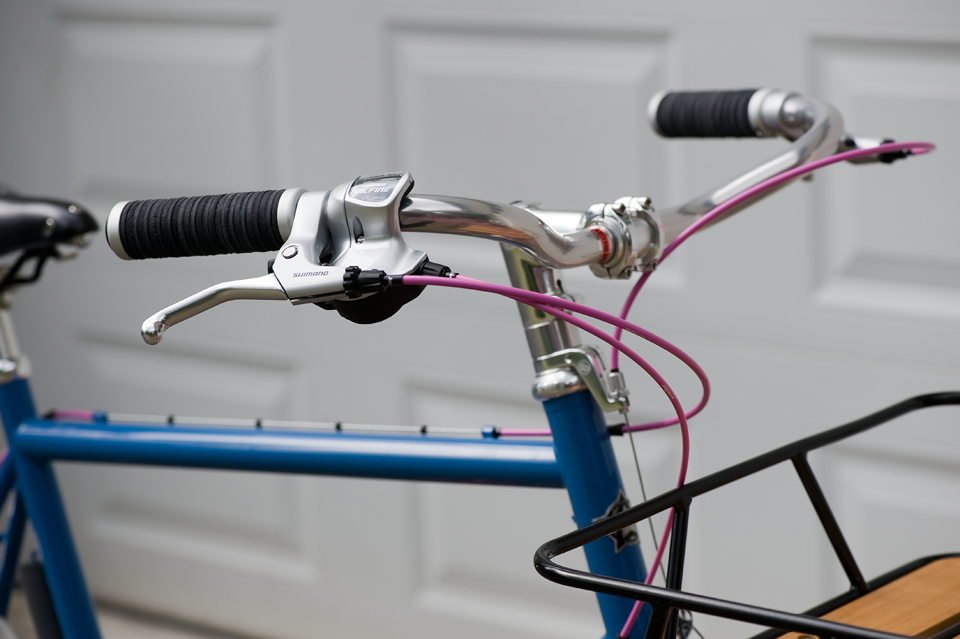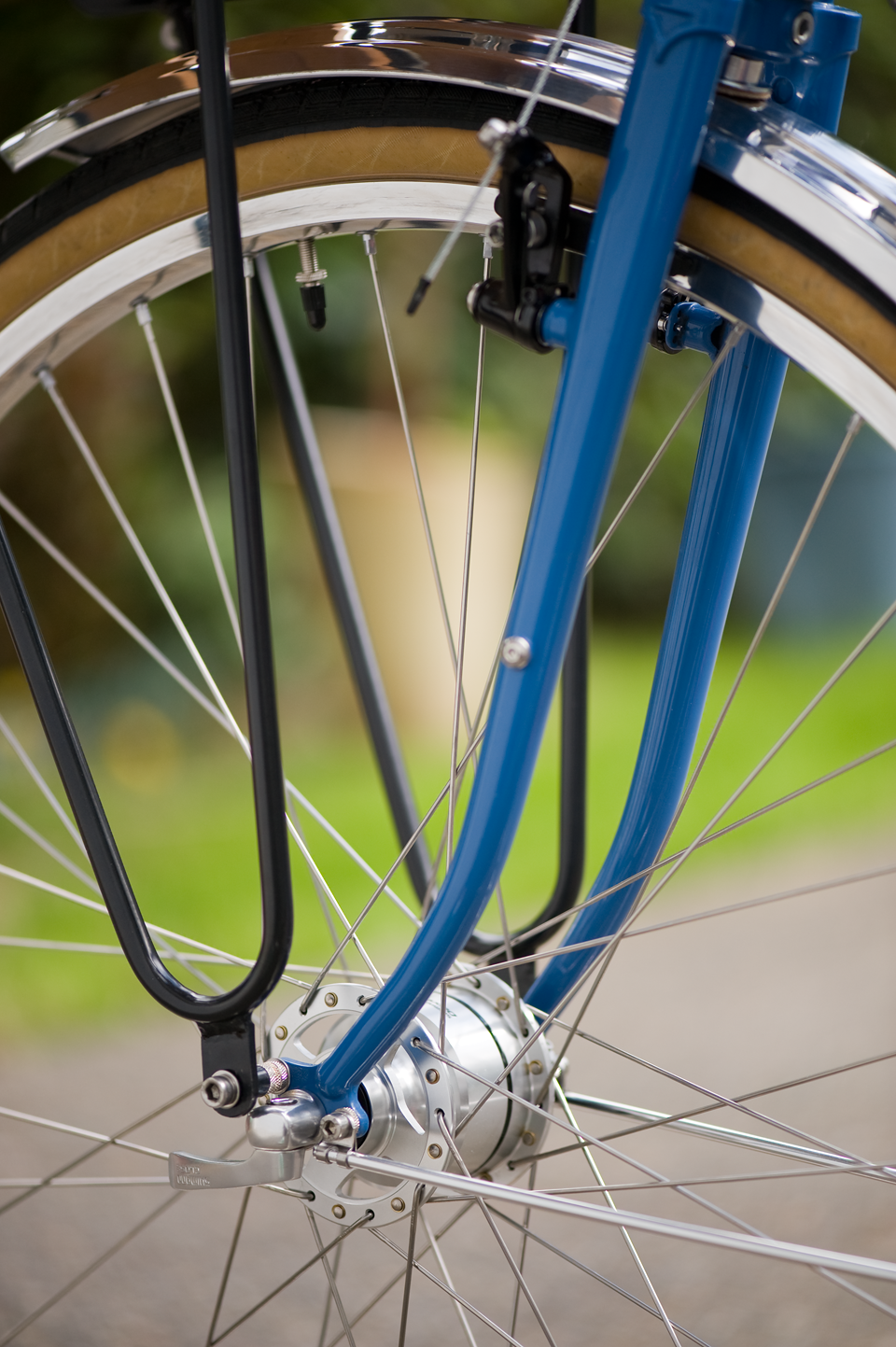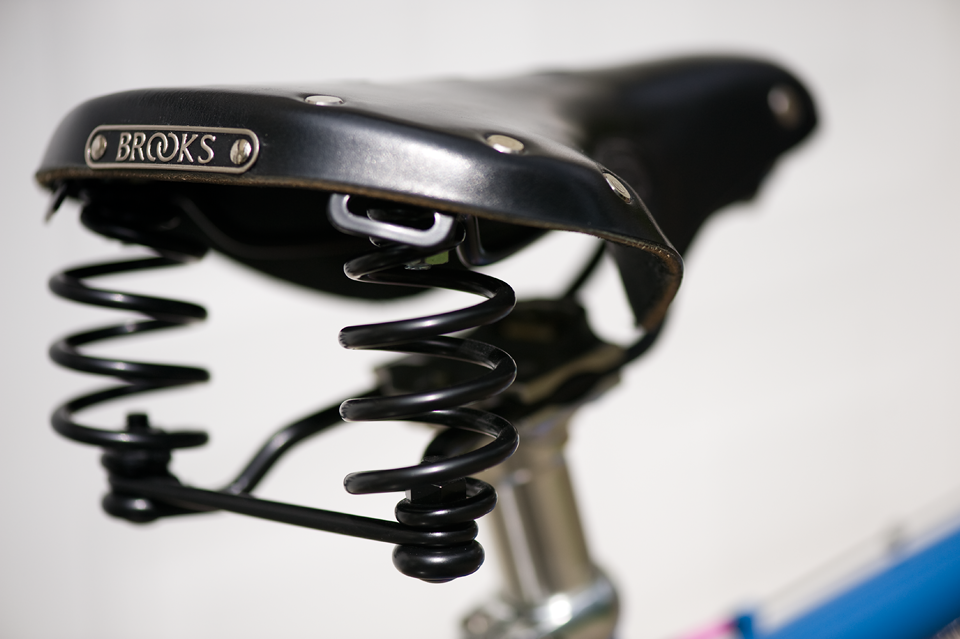 so the kogswell is finally nearly there, only front and rear lighting to mount and wire up to that pretty Shimano LX dynamo hub out front there.
the Alfine 8 rear hub was a breeze to set up, i wish i could justify the cost of the 11 speed, i'd have a triple on the front of the Trek 750 and one of these internal hubs in the rear.
Velo Orange parts are usual are top notch.
i'd have to say it's coming together nicely… if you like pink haha, at the request of the rider 😉
-peter