small update on the Spooky Darkside XC, more Revelate goodness…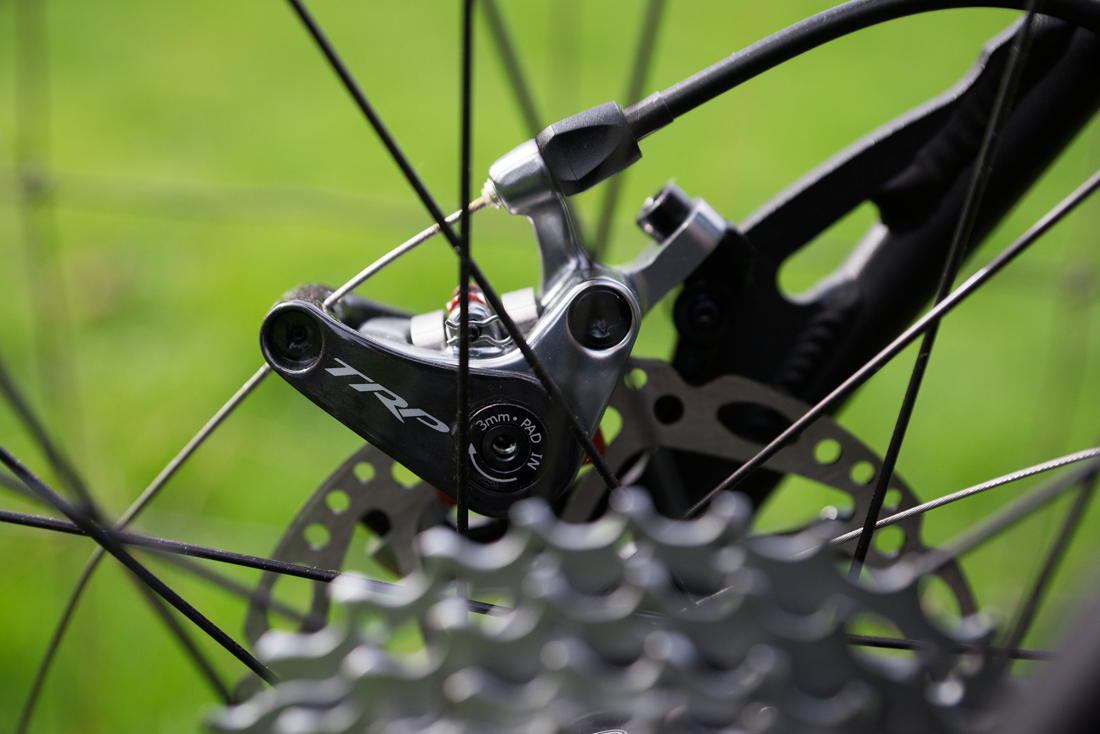 the sun popped out for a bit today so I decided to play a little more with the A7R, this time taking advantage of some minor updates on the Spooky Darkside XC 650b converted commuter.
pretty much the only bits that have changed is the addition of the Revelate Pika seat bag and the recalled/replaced TRP Spyre SLC brake calipers. I'm still debating about what I'm going to do with the crankset and swapping spiders for some larger chainrings. I've been looking into the SRAM/Truvativ S900 110 spider swap, but there seems to be some contention about the spider's offset, I may just have to pick one up off of ebay to see for myself.
anyhow, this is probably the next bike to get finished as it's so darn close.
-peter