Bianchi Volpe on it's own two wheels…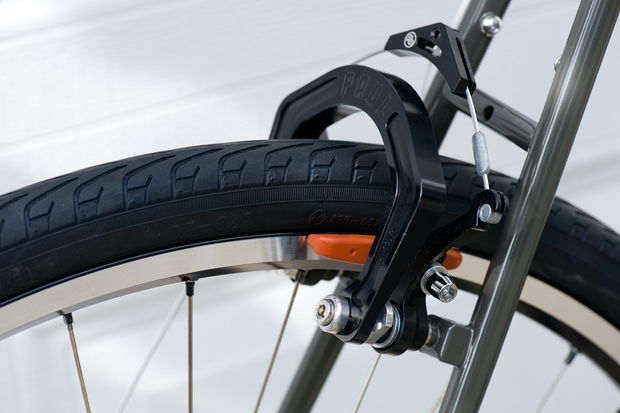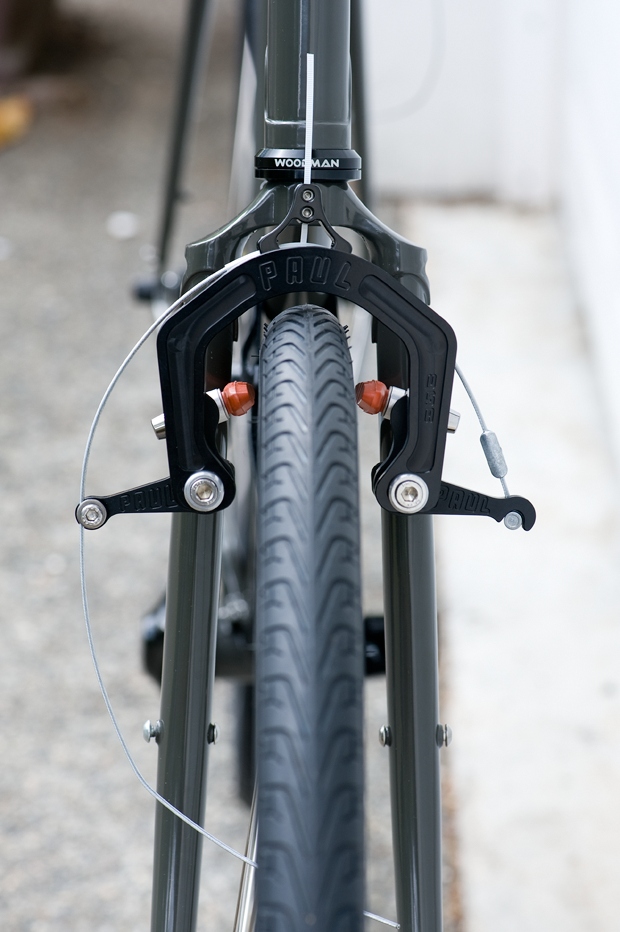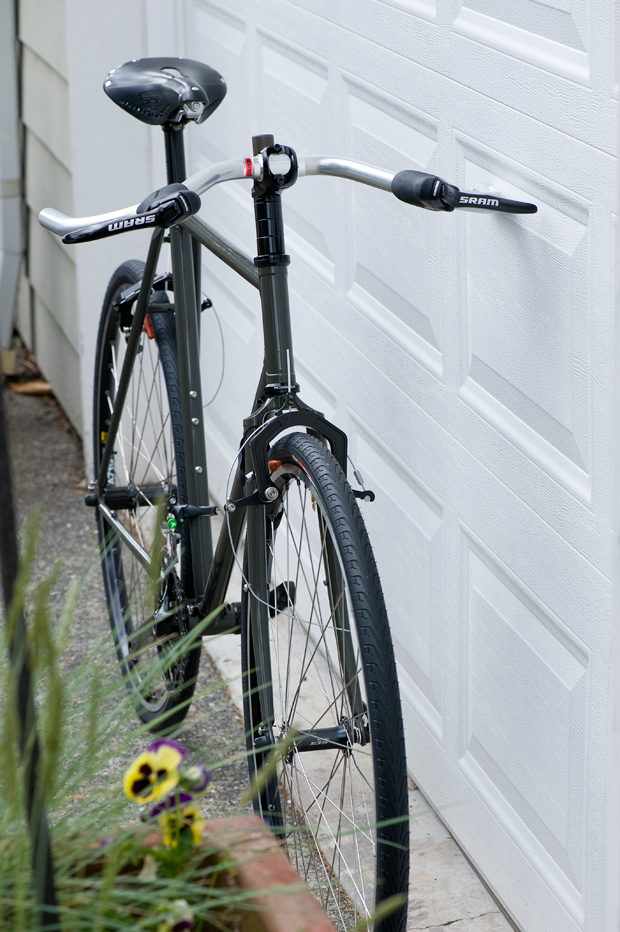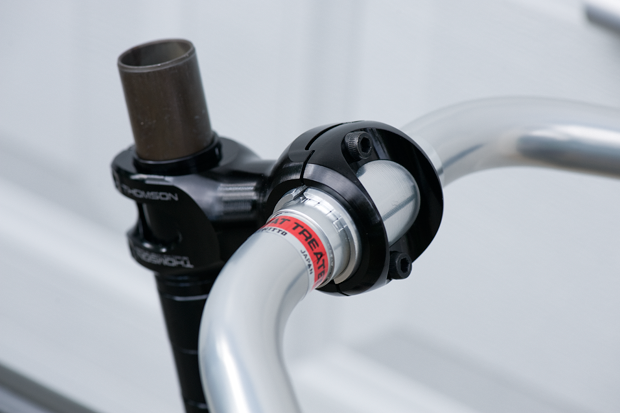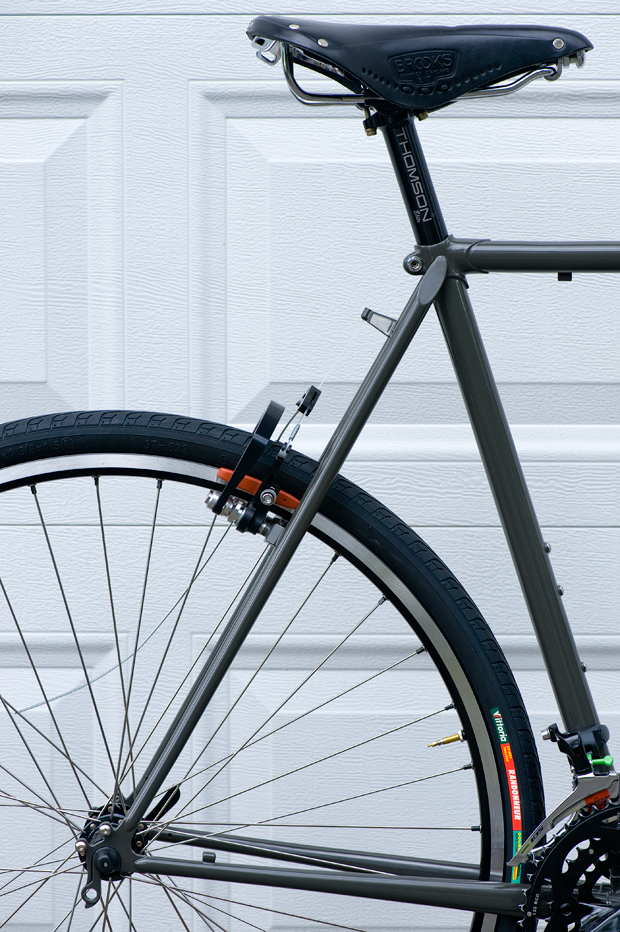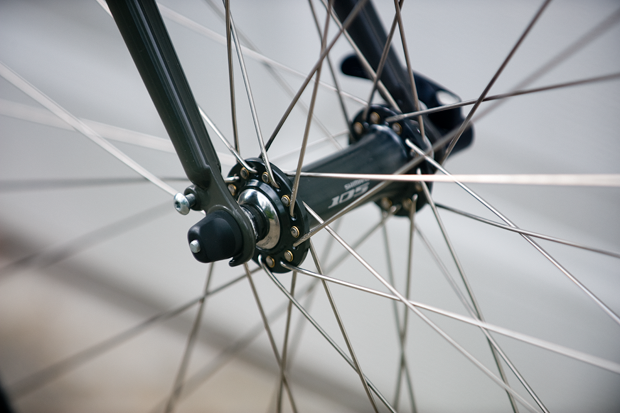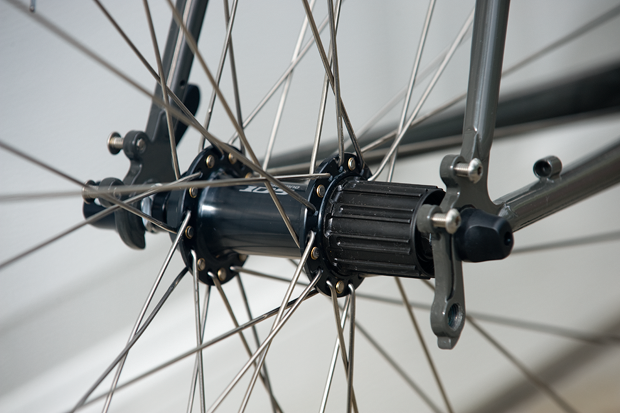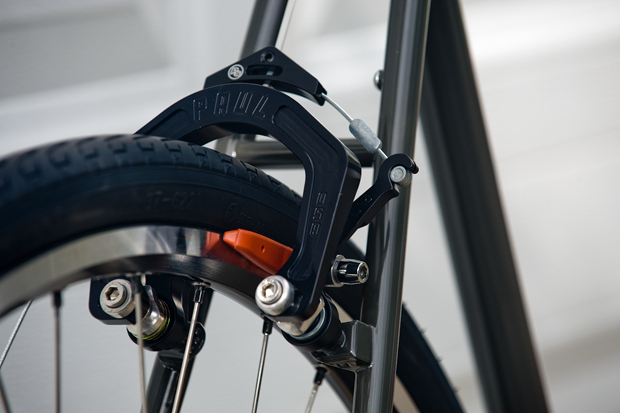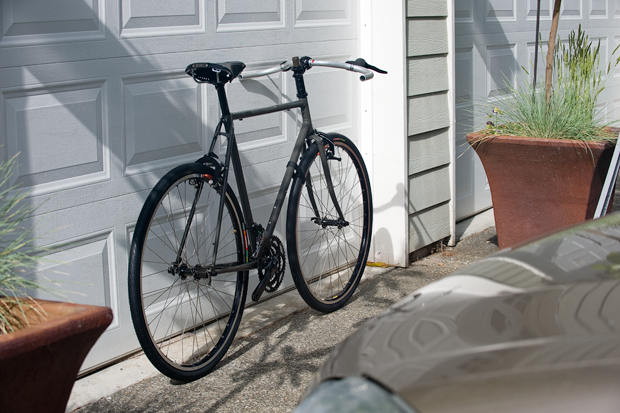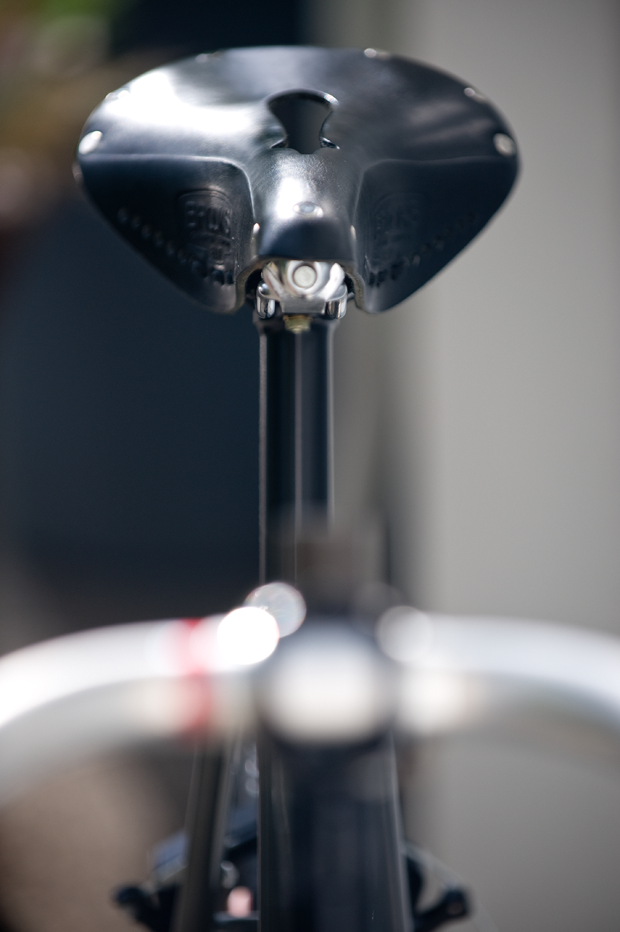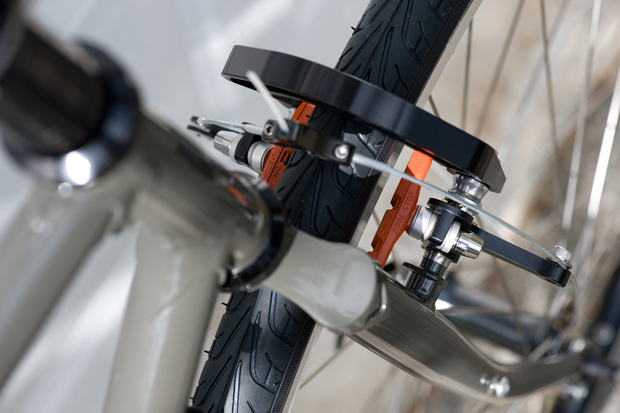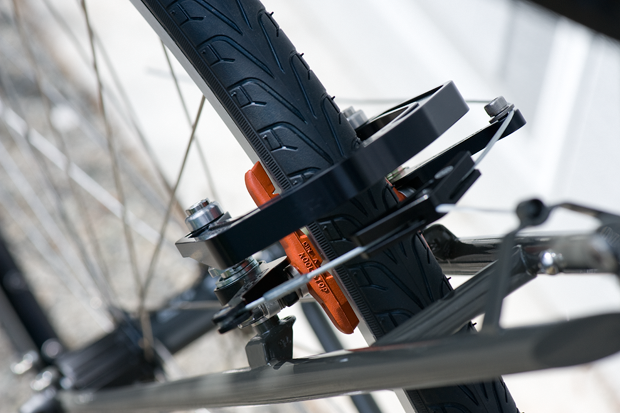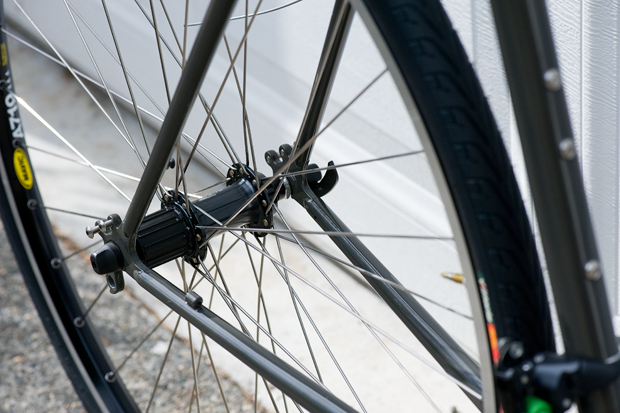 so now that the Bianchi Volpe is standing on it's own two wheels, that i just fished assembling yesterday (105 5700 Shimano hubs, Sapim 14/15/15 and 14g spokes, Mavic A719 rims on Velox tape with Vittoria Randonneur 700x35c tires), and it has the brakes mostly put together i figured i'd get some quick snaps of it.
it's running Paul Touring and Neo-Retro canti's with matching boosters, a Problem solvers wide hanger in the rear and a Dia-Compe hanger up front.
70mmx10° Thomson stem, Vuelta spacers, a Problem Solvers 31.8 to 26mm shim, a 26mm Nitto Mustache bar, and SRAM S500 levers.
for my rear the Volpe has a Brooks B17 Imperial saddle on top of a Thomson 26.6mm (the appropriate diameter for older some older Volpe's) straight post.
so far it has a Truvativ Elita triple crankset with a 105 5703 Shimano triple front derailleur.
that's it for now, more as it happens 🙂
-peter